News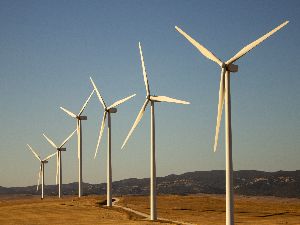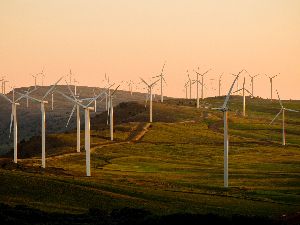 22.02.2023
Independent evaluation of the operations and results of OeEB
An independent evaluation of OeEB was commissioned by the Austrian Federal Ministry of Finance (BMF) in 2022. It is part of a regular external evaluation cycle and assesses the relevance, additionality, effectiveness, efficiency and developmental impact and sustainability of OeEB's activities.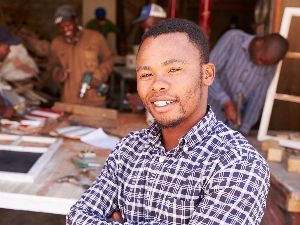 31.01.2023
BMF and OeEB extend investment facility for projects in Africa
The Federal Ministry of Finance (BMF) and OeEB announce the extension of the African-Austrian SME Investment Facility (AAIF). The AAIF provides EUR 30 million for small and medium-sized enterprises from Austria or the European Union seeking to invest in Africa.