About OeEB
Our strategic focus
In the framework of our new strategy "Financing our Shared Future" we have chosen the fields of renewable energy, financial inclusion/MSME and infrastructure as our focus areas.
Private sector - the engine of development
Our projects contribute to a vibrant economy, which creates better living conditions for people in developing countries. We are guided by the vision of a good life for 8.5 billion people in 2030, within the ecological limits of our planet.
As a development bank with the mandate or mission to finance sustainable investments in the private sector of developing countries, we are one of a diverse range of actors in Austrian development policy whose activities complement each other. We also take Austrian foreign policy and foreign economic interests into account in our work.
Our focus areas
According to our mandate, all our projects aim to foster private sector development in developing countries and thus contribute to implementing the SDGs. We will focus on the following areas in the strategic cycle 2019 - 2023: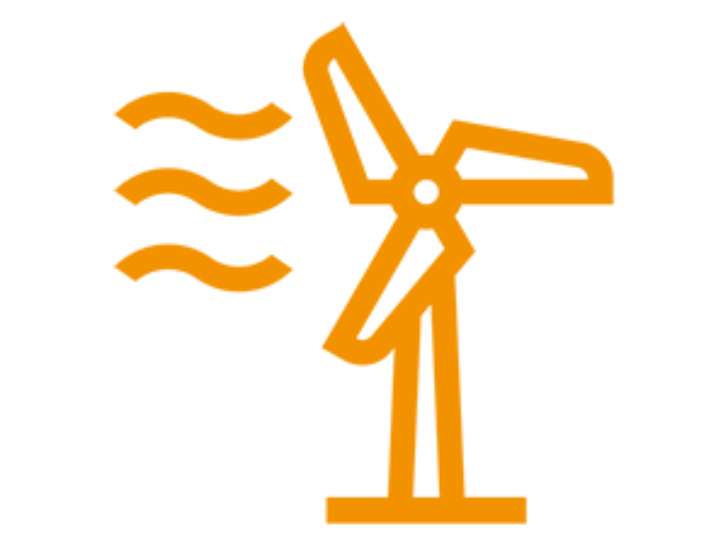 Renewable Energy
One billion people still live without electricity. Access to energy is an important precondition for economic development. We therefore continue to focus on the renewable energy sector in order to improve access to affordable, reliable and environmentally-friendly energy. More on our activities here.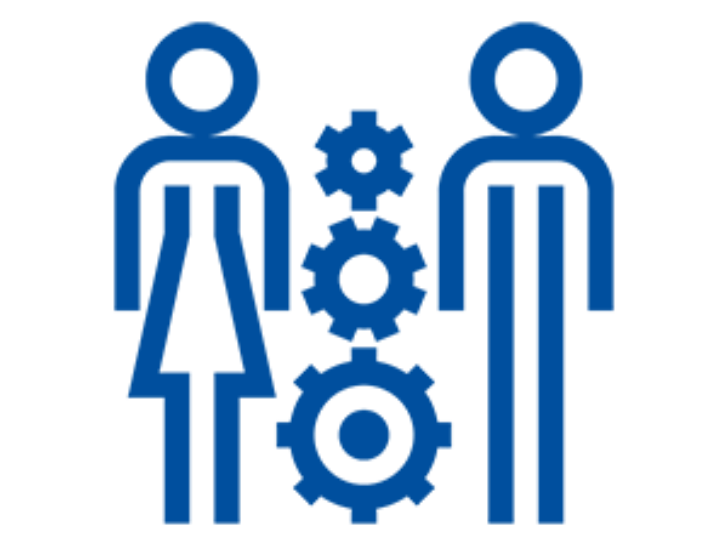 Financial Inclusion / Micro, Small and Medium-sized Enterprises
70% of small and medium-sized enterprises in developing countries do not have access to finance. We strengthen the local financial sectors with long-term financing.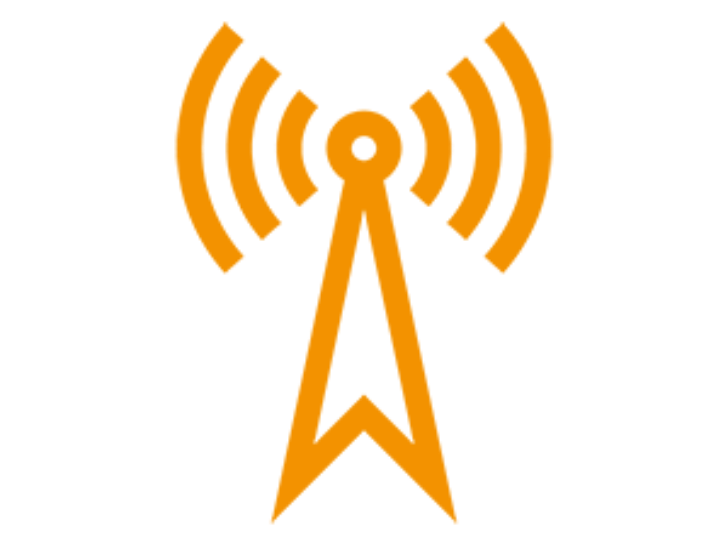 Infrastructure
1.15 trillion euros is the investment needed in infrastructure in developing countries. We provide financing for private, economic infrastructure and focus on transport, information- and communication as well as supply- and disposal infrastructure.
Cross-sector goals
In addition, we want to particularly emphasize two cross-sector issues in all our investments: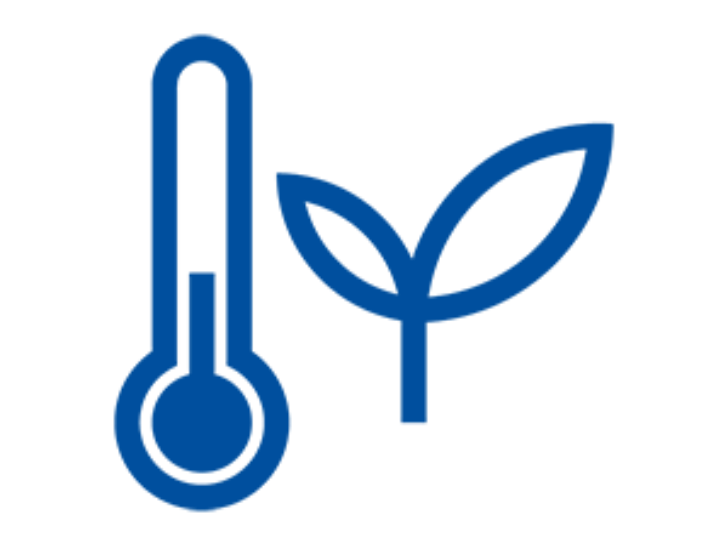 Climate Protection
We are one of the largest Austrian providers of international climate finance. Our aim is to invest at least an average of 40% of our new business in climate-related projects in the years 2019-2023.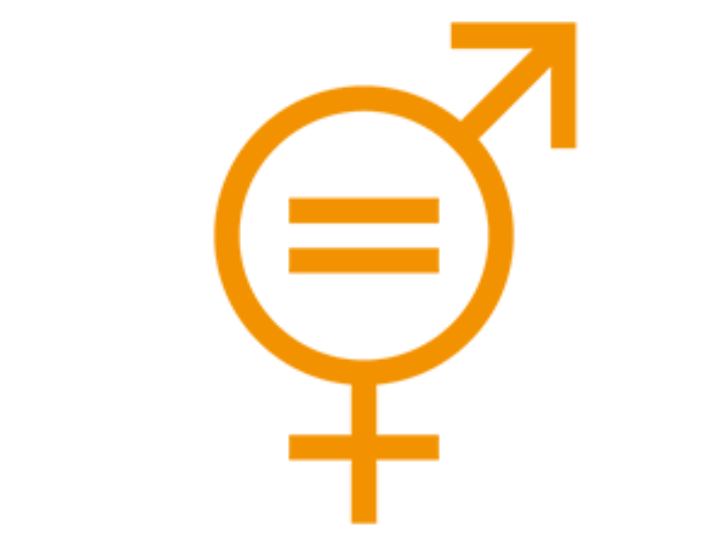 Gender Equality
OeEB will anchor gender equality as a cross-sector issue in the current strategic cycle. We aim to structure all our business activities in such a way as to avoid discrimination and specifically empower women. Our Gender Action Plan describes our approach and planned activities.
Contact us
Oesterreichische Entwicklungsbank AG - OeEB
T +43 1 5331200-0
F +43 1 5331200-5252