Development Report
Jobs, access to finance, renewable energy: Our annual Development Report shows how our projects contribute to economic development and to creating better living conditions in developing countries and emerging markets.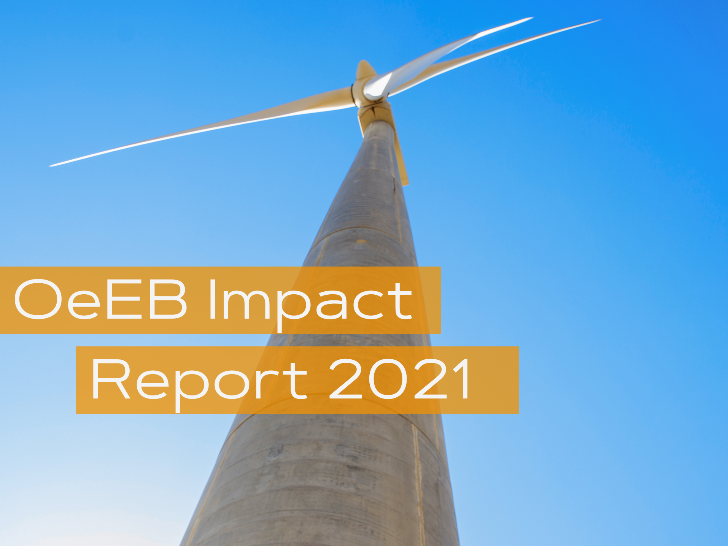 Our current Impact Report reveals the development effects achieved through OeEB's investments. In 2021, for example, OeEB-supported projects saved 1.19 million tons of CO2 emissions; more than 297,000 micro, small and medium-sized enterprises gained access to loans. Further information can be found in the current OeEB Impact Report 2021.
RELEVANT Magazine
The OeEB special edition of RELEVANT, the magazine of Oesterreichische Kontrollbank Group, includes facts and interviews about our focus sectors as well as insights into our projects and how they contribute to sustainable development.
You can download PDF versions of all OeEB special editions of RELEVANT.
Contact us
Oesterreichische Entwicklungsbank AG - OeEB
T +43 1 5331200-0
F +43 1 5331200-5252